We can fix your website so your business grows faster
We solve problems by optimizing your lead generation and creating automated processes built right into your website. Our solutions help you rule over your data.
We've developed for these great companies
Ready to go to the next level?
Our producers (thinkers), designers (visionaries) and developers (hackers) work with you to build out thoughtful solutions that maximize your site or app's effectiveness to make you more money.
Pricing
On Your Team
$2995 /mo
For ongoing web development needs and reporting.
Unlimited design requests
Unlimited dev requests
Ongoing support and maintenance
Monthly Analytic Reports
72 hour turnaround
Web Project
$5495 +
For building something big like a website or web application.
Expert project management
Senior level development
Unlimited revisions
Responsive web design
Event & conversion tracking and reporting
Prototype
$1500 +
For building a prototype of a new idea.
Customized quote
Brainstorming pros
Solution based design
Hosted app environment
How It Works
1
Tell us your problem
Tell us what you need. We'll connect you with a lead thinker to fully understand your problem.
2
Design a solution
Our team collectively comes up with custom solutions that fit your specific needs.
3
Develop & deploy
We put our skills to work to execute the plan.
What our clients say about us.
Wally Hines
The Brain Behind My Virtual Genius

Working with Mixtape is an exceptional experience. The expertise, collaborative thinking, and unwavering dedication they bring to every interaction is amazing. They have created "out of the park" solutions for our internal organization as well as special projects for our clients. I wholeheartedly recommend Chris and Mixtape for any software development - the talent and commitment are second to none, and they have played a pivotal role in our success.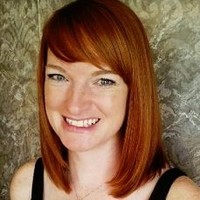 Kelly Miers
Director of The Garmany Experience

Mixtape worked hand in hand with taking our technology needs to the next level. They met deadlines, showed great compassion & patience with our team and they genuinely cared about making our projects succeed. Thanks to that, we have increased our productivity, tripled lead generation and when presented with obstacles, solutions were never far behind.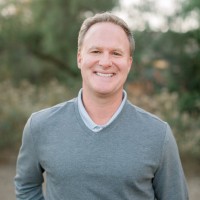 Chris Lohman
Co-Founder & Lead Strategist at Saint Street

Chris and Mixtape have been amazing partners for us going on 10+ years. We turn to them when we have complicated web development projects or quick turnarounds and need a helping hand. We have worked closely with Mixtape through the years because they make us look good and over-deliver.