Academeca
Logo & Website Design / Build

Academeca is a premier event seminar producer that offers online Continuing Education Credits to medical professionals, enabling them to meet their annual credit requirements. While they have an established history of hosting in-person events, Academeca is evolving with the times by transitioning to a digital platform.
We had the privilege of designing a logo for Academeca that aligns with their refreshed brand, setting the foundation for their website. This move aims to bolster brand awareness and pave the way for their upcoming on-demand course offerings.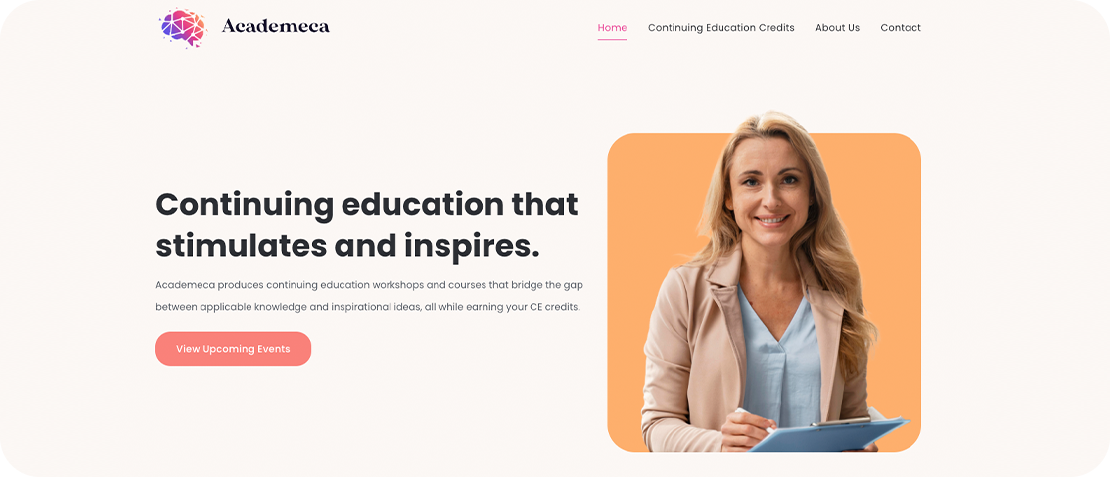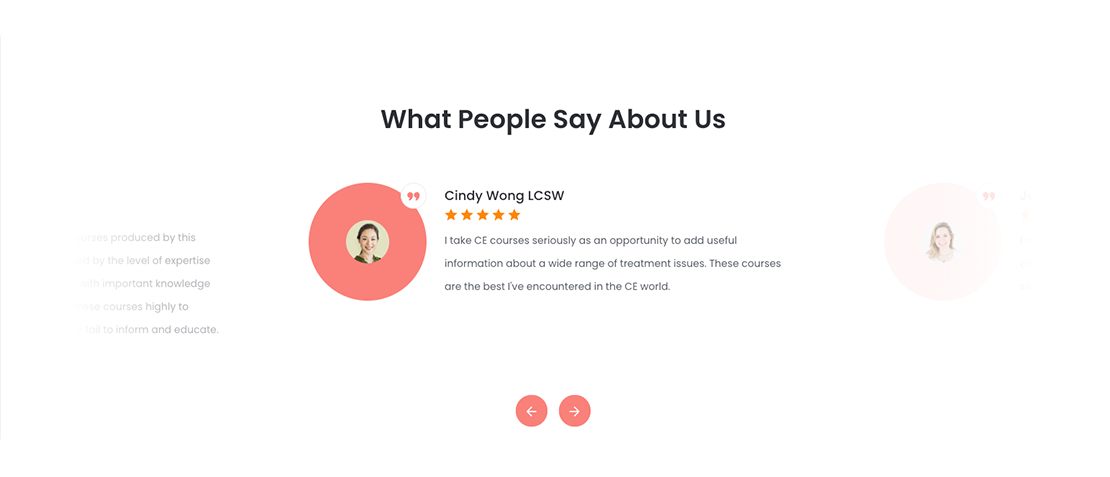 The Academeca Logo
The logo was envisioned to resonate with medical professionals in the realm of brain science while exuding a sense of accessibility and connectivity. The brand aspired to transcend the conventionally mundane sphere of Continuing Education and infuse a breath of fresh air, aiming to make CE courses more engaging and less daunting.